Located in the heart of downtown Tallahassee, La Florida merges rustic elegant vibes with freshly baked, locally made nourishment.
Our goal is to get people to loosen ties and appreciate fine, locally-roasted coffee and unique wines sourced from family-owned vineyards around the world.
Kleman Plaza, 350 S. Duval St.
Tallahassee, FL 32301

Hours
Mon - Fri: 7 am - 7 pm
Sat: 8 am-1 pm, Closed Sunday
Private event reservations available upon request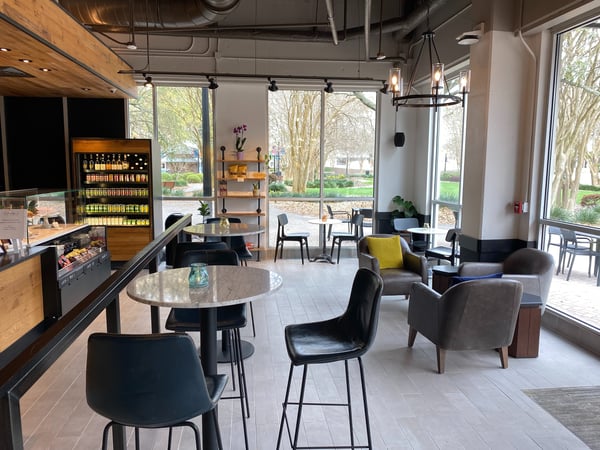 Contact Us For Private Events, Catering Needs, and Bread Orders!
Artisan Bread Loaves - $9 / sourdough | $4 / baguette
$14 | 12oz coffee whole bean bags

Orders must be made 24 hours in advance